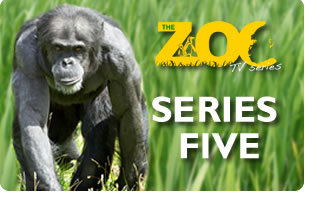 Episode Guide
Season
Five
Episode
Two
In this week's episode, two newly arrived okapis take their first tentative steps outside into their new habitat.
The zookeepers try to get to the bottom of Leoni the orang-utan's mysterious cough .
And Yvonne leaves Dublin Zoo to travel deep into the Irish countryside in search of barn owl chicks.